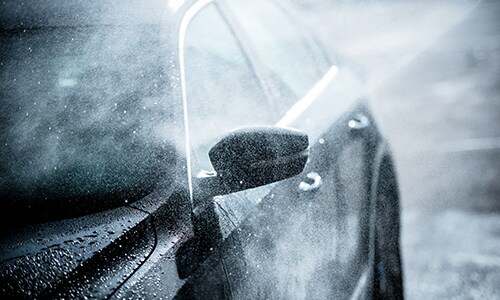 Concierge Plus
We help keep your investment looking great! With Concierge Plus, you're entitled to Free VIP Car Washes. Stop by Friendly Chevrolet anytime to take advantage of this great service.
Each time you get your car serviced, you get a free car wash. If you don't need service, you can still take advantage of a free car wash. Come by, to get your car washed today.
Regular car washes remove dirt, dust, salt, and extends the life of your paint.
Our service hours:
Monday - Friday 6:30 am - 7:00 pm
Saturday 7:30 am - 5:00 pm
Sunday Closed