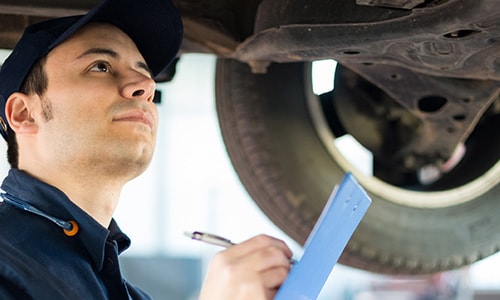 Concierge Plus
When you bring your car in for service we will make a full inspection of your vehicle. With our multi-point inspection, we analyze your remaining engine oil life, tire wear, wiper blades and glass, fluid levels, brakes, battery condition and connections, OnStar subscription, and much more...
We're proud of how thorough we are, and we can solve an issue before it becomes an expensive problem.
Most dealerships charge for these services, but with Concierge Plus, it's free to you.