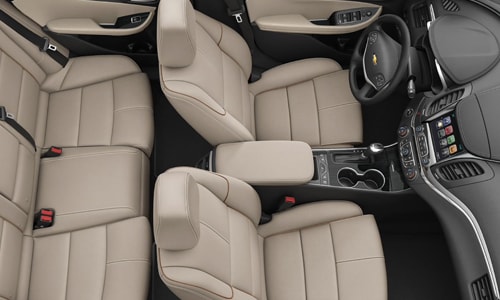 Ways to Increase the Life of Your Car's Interior
Make some time on your personal calendar for a car cleaning day. If you do this regularly, the time it takes is really not that long. Cleaning your interior is important, dirt and grime build up quickly and can detract from your investment. Vacuum out any leaves or mud. Never leave trash or debris in your car. These things can cause unpleasant odors, and not only spoil your driving experience, it may devalue the resale of your vehicle.
Lay a blanket or towel under the baby seats. This will guard against bits of food and liquid that may get spilled.
Get your car detailed by our team of professionals. It's important to be comfortable while driving, and it's a great way to impress people when you need to!
Talk to your service advisor about your cabin air filter. With just this simple step you can greatly improve the vehicle's interior air quality.
You can't always park in the shade. A simple sunscreen will not only keep your car's cabin cooler, but also help impede fading of the interior carpet and sun damage. It's a must.
If you have a problem with cracked or aged weather-stripping, door and window seals, please get that fixed immediately. These problems will let in precipitation, leading to stains and costly problems to your car's interior.
Check to see your car's leather seats have a vinyl covering. Most modern vehicles have this now. Clean your car's leather interior with a suitable cream-based conditioner. Ask your Friendly Chevrolet service advisor for their recommendation.